In this article , The power sector is reviewed with specific focus on transmission and distribution systems losses.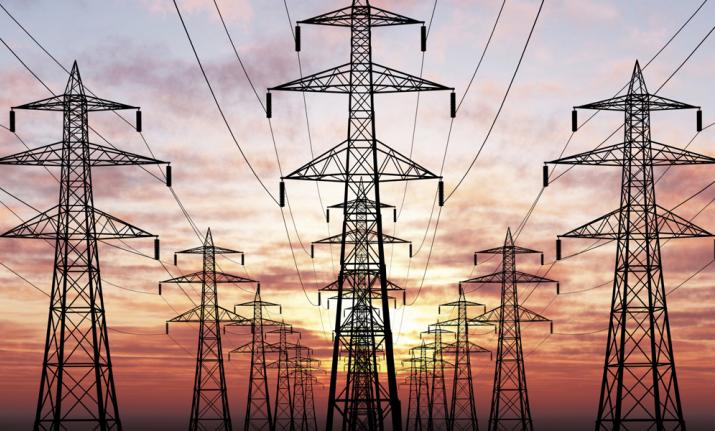 Transmission & distribution (T&D) losses are percentage of energy lost in power grid in the process of transporting electricity from generating station to point of consumption. The concept of aggregate Technical & Commercial (AT&C) losses was introduced in India in the 90s. It provides a picture of energy & revenue loss situation at the distribution level. Th TA&C losses comprise two elements namely:
Technical Losses, which are entirely in the transmission and distribution systems

Commercial Losses, which are in revenue realisation, and pilferage in distribution systems.
With the aim of reducing losses and improving the power distribution sector of state utilities, the Union Government has launched the restructured-accelerated power distribution programme(R-APDRP). The government has notified mandatory labeling of distribution transformer to ensure distribution transformer losses are minimised. IT-enabled system has been introduced for energy accounting and Supervisory Controls and Data Acquisition (SCADA) for big cities. In broad terms, the power sector is expected to achieve break-even at T&D loss level of around 20% or so for the utilities to make profits.
T&D losses are at the level 33% with huge revenue losses to the distribution utilities. the transmission losses are further sub-grouped depending upon the stage of power transformation & transmission system as transmission losses (400kV/220kV/132kV/66kV), ans as distribution losses in 33kv and lower levels of transmission. The commercial losses are caused by pilferage due to theft, defective meters and errors in meter reading, and in estimating unmetered supply of energy. the technical losses are intrinsic to the power transmission system and are caused due to I2R losses, transformer losses, insufficient reactive compensation, and other, ill-maintained equipment losses.
For any feedback please write to us pn : This email address is being protected from spambots. You need JavaScript enabled to view it.